Yin Yoga

Sundays: 5 – 6pm

Wednesdays:
7-8pm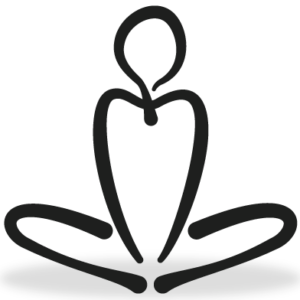 Morning Deep Stretch Yoga
Saturdays 8-9am

 Yoga Nidra
Private classes only, at this time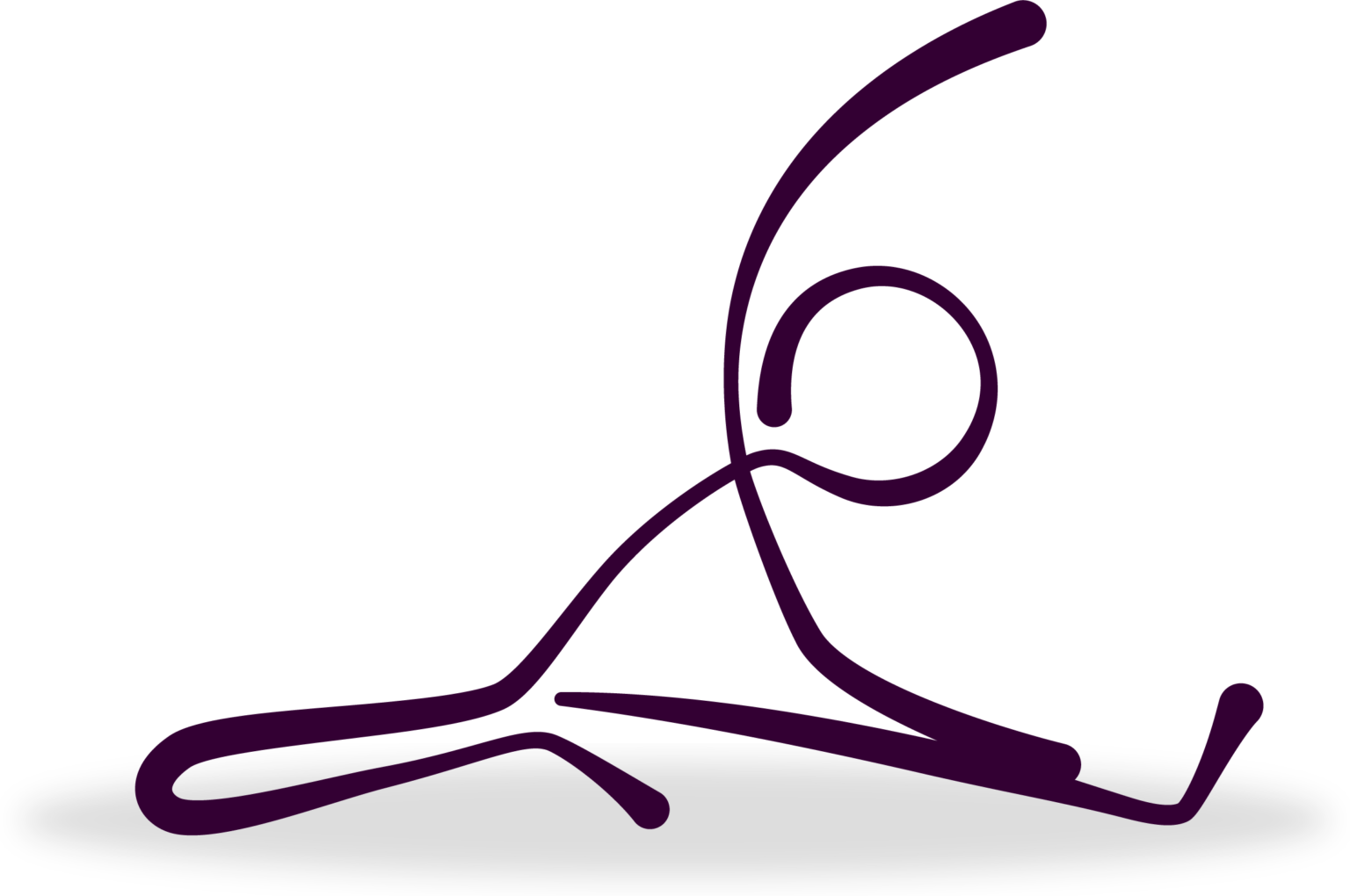 Private Classes
Individual or Group.
In-person or Zoom.
Sign the waiver form, digitally.
Set yourself up with mat about 10 minutes before class begins. Other props are optional:
– 2 blocks if you have them
– Bolster (or couch low-back pillow)
– Strap (or belt, or towel)
– Blanket or towel (to support knee)
Send $10 per class: Venmo or Check:
 – Venmo: @Tori-T-Norton (last 4 digits of phone: 8598) or
– Send check to: 103 Bridge Street, Yarmouth, ME 04096 
Click orange button below to join class.
It's open 10 minutes before class begins.
IF you need a code to enter Zoom class it's: 207939859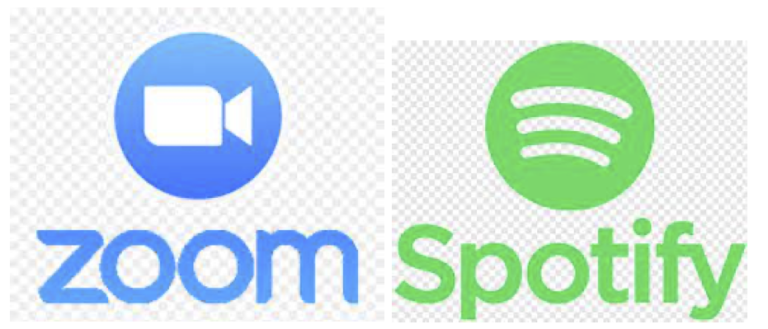 Yin yoga is a challenging, sweet practice that leaves you feeling alive and calm. Most poses are seated and are held for several minutes to create stress on the connective tissue system: the fascia, ligaments and tendons. This stress builds the connective tissue stronger and more flexible and can encourage an increase in bone mass which in turn helps reduce the likelihood of fractures. 
Big Bonus* it releases deep held tension and bolsters the immune system. Yup, really. (Amazing practice)!
Yin is appropriate for students of all levels. On Zoom there is a teacher present in all classes and I am able to modify poses to accommodate injuries or limitations.
Yin attracts athletes pursuing increased flexibility for their primary sport, desk jockeys looking to release chronic tension, and those who just want to feel comfortable and joyful and sleep well. Give YIn online a try.
Yoga Nidra is a guided meditation. It's great for anyone who finds meditation frustrating but wants a sample of meditation's benefits to understand why it's so cool. Yoga Nidra leaves you feeling refreshed with a centered feeling, that makes anything you do easier, including sleep.
This practice is known as the 'Yoga of Sleep' because it has an effect similar to that of deep REM sleep. 1 hour of Yoga Nidra practice is said to be equivalent to 3 hours of REM sleep! (I know, right, very cool!) But this isn't the purpose of Yoga Nidra. A regular Yoga Nidra practice can bring you a fuller view of your life. It's goal is to make you feel whole.

1-1 private yoga classes by Zoom or in my Yarmouth Studio are $75 an hour. 
Private Classes offer individual attention. We work together to find the right pose for your body, or sport or ailment, so you can practice yoga in a way that's appropriate for your specific body. It's a great way to learn the practice of yoga. After an injury or surgery, a customized yoga practice can help you get back on to your feet safely. Private yoga is a wonderful way to commit to your own health and happiness.
Private GROUP class is a fun way to spend time with friends. We can fit four socially distanced people into the studio for a weekly class. 
Email me directly from the "Contact" page and we'll set up a time for you.