Yin Yoga – Zoom
Sunday evenings
Sundays: 5pm – 6pm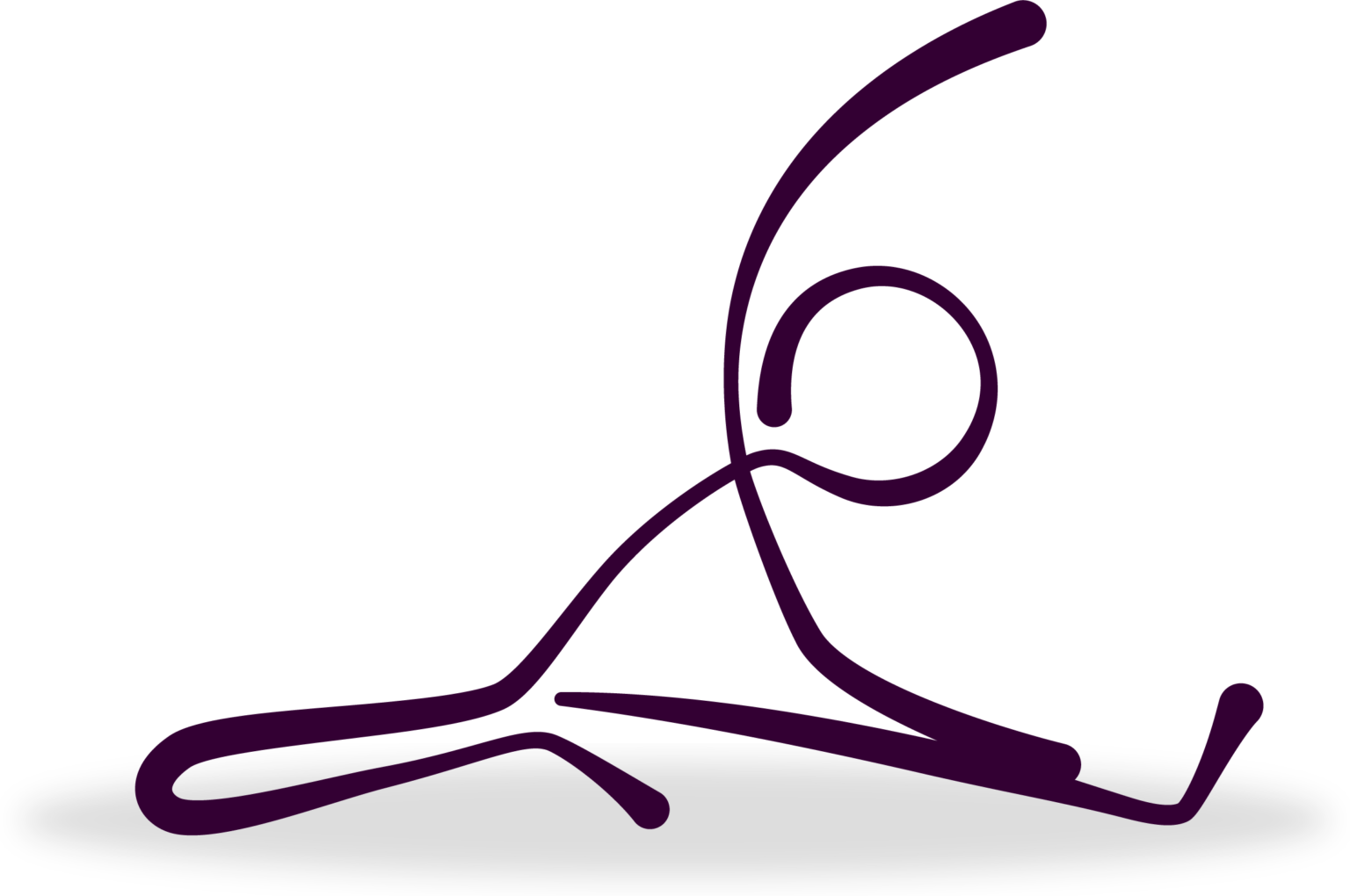 Saturday Morning
Deep Stretch Yoga @ Limber
Saturday 8-9 am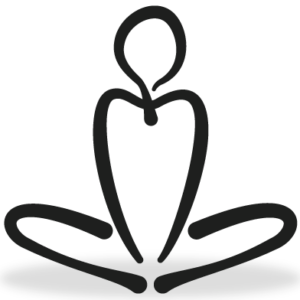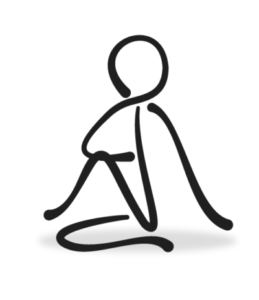 Private Breath Training or Yoga Classes
In-person or Zoom
Individual or Group 
(in-person or zoom)
$100 per hour
Yin Yoga - Sunday evenings
Yin yoga is a challenging, sweet practice that leaves you feeling alive and calm. Most poses are seated and are held for several minutes to create stress on the connective tissue system: the fascia, ligaments and tendons. This stress builds the connective tissue stronger and more flexible and can encourage an increase in bone mass which in turn helps reduce the likelihood of fractures. 
Bonus* it releases deep held tension and bolsters the immune system. Yup, really. (Amazing practice)! Yin is appropriate for students of all levels. I am able to modify poses to accommodate injuries or limitations.
Class includes breath work and meditation tips to keep you comfortable in the long pose holds. Yin attracts athletes pursuing increased flexibility for their primary sport, desk workers and drivers looking to release chronic tension, and those who just want to feel comfortable and joyful and sleep well.
In-person & Local Classes
Live, in-person, and local classes:
Tuesdays at 9:30am OR
Wednesdays at 5:30pm
 Falmouth Comm Programs
Thursday at 5pm Stretch, Release & Breathe:
20 Mill Street, Yarmouth, ME  
Drop-in for $18 per class or
Register for series with Yarmouth Community Service 
Fridays at noon at Limber
Saturdays at 8am at Limber
Limber, 256 US Rt. 1, Falmouth behind Starbucks in building with Casco Bay Eye Care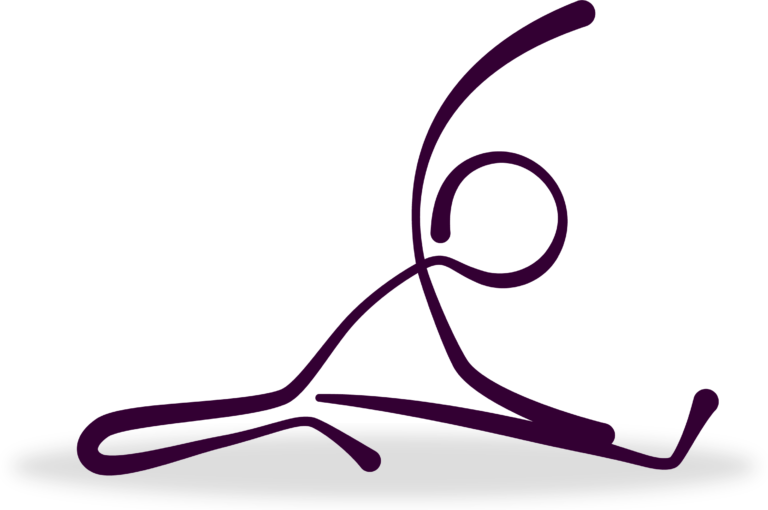 Breath Discovery 3 class series
Learn to Balance, Stimulate and Down-regulate energy using powerful breathing practices.These techniques can help you control your nervous system and reduce stress or anxiety. It can boost your digestion and improve your sleep. If you're feeling wired but tired, imbalanced or frazzled, then sign up to learn yoga breathing technique. It offers many of the same benefits as meditation, but it's easier to learn and use. 3 classes, over 3 weeks $125 in person or by zoom and you'll have a skill for life.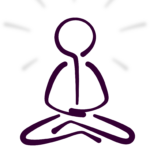 Create your own class! Small group of friends or 1-1.
Private yoga is a great way to commit to your health and a fun thing to do with friends. Choose a time that works for you. Classes can be in person at my studio in Yarmouth, your home, dock or garden or by zoom. $100/hour. 
We can find the right pose for your body or sport and explore the aspects of yoga that interest you, such as the breath, specific poses or yogic philosophy. 
Email for more info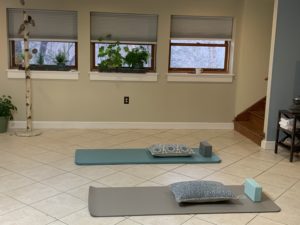 Choose a class from the schedule page and pay. https://torinortonyoga.cowtinker.com/om/schedule The first time you will need to create an account with a password and sign a waiver. You could purchase a 10-class pass so you won't have to worry about paying again for awhile. This will keep track of your classes and notify you when your down to one remaining class. 
You'll receive an email immediately after signing up and another 15 minutes prior to class. BOTH will have the link.
Set yourself up for yoga about 10 minutes before class begins with a mat, 2 blocks and bolster (or low-back pillow from couch). Props are optional. You can include: a strap (or belt, or towel) and a blanket or towel (to roll for knee support.)
Click the link from your email when you're ready to join class. 
I'm on zoom at 10 minutes before the start of class, if you want to show up early to chat or request a specific pose.
If you're already set up on Venmo, you can still use that.
@Tori-T-Norton (last 4 digits of phone: 8598) 
$13 per class.
Join Class Link
IF you enjoy 
MUSIC 
during class, 
use my playlist from Spotify: Winter Melt Yin